Lukas Melzer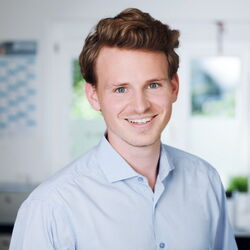 Lukas Melzer graduated from the German Sport University in Cologne in 2019 with a master's degree in "Sport Tourism and Recreation Management". Before that he studied Geography in Bonn and worked at a canadian ski resort and at a german meteorological service.
During his studies, he gained his first practical experience in tourism consultancy and has since worked as a freelancer for Montenius Consult. Since February 2019 he has also been doing an internship at ift Freizeit- und Tourismusberatung in Cologne. He is specialized in working with geographic information systems and the visualization and planning of touristic infrastructures.
Further fields of expertise include the collection, processing and analysis of spatial and tourism-related data in the context of demand, competition and potential analyses, visitor forecasts and profitability calculations.